Our veterinary team is dedicated to caring for pets in the Prince Rupert community. We look forward to welcoming you and your pet.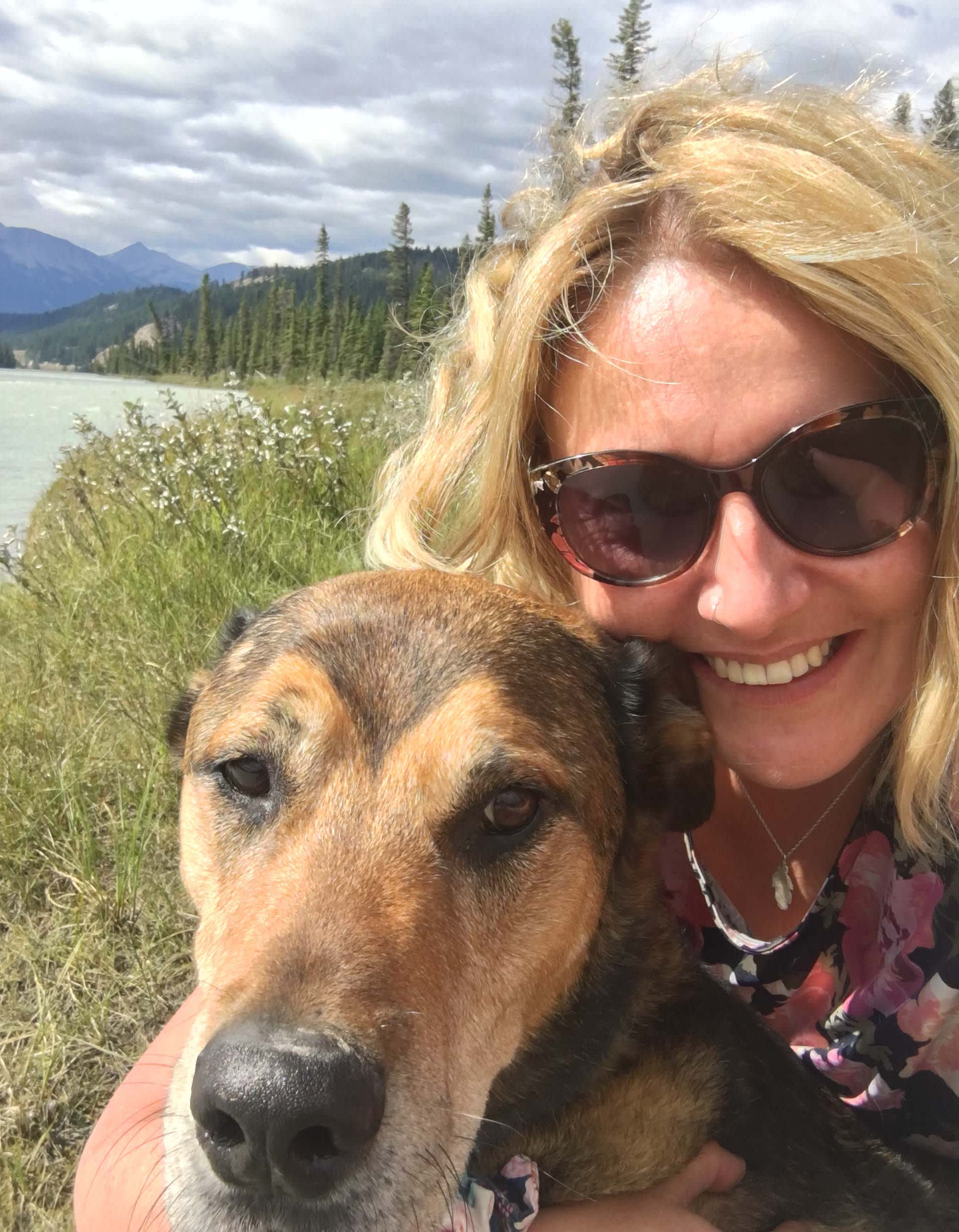 Please join us in welcoming Dr. Sam Gwillim to the Pacific Coast Veterinary Hospital team!
Dr. Gwillim's special interests in Veterinary medicine include soft tissue surgery, dermatology, and emergency medicine.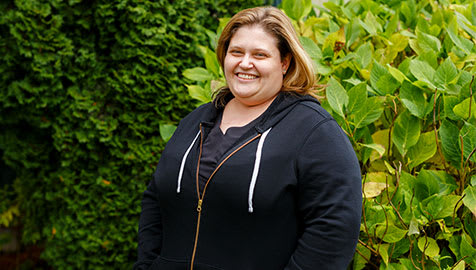 Alana Kitchener | 

Client Care Specialist

Alana grew up in Armstrong, BC, and moved back-and-forth between there and Prince Rupert for a few years before finally settling down here with her three kids in 2010.

Alana started working at our hospital in April 2015, first as a Kennel Attendant, and then as a Receptionist.

Being part of the veterinary field came as no shock to Alana's friends and family, as she always had a special love for animals growing up and had a variety of pets (dogs, cats, Japanese hooded rats, hermit crabs, etc). Today, Alana and her family have several cats.

In here spare time, Alana enjoys cooking and spending time with her family.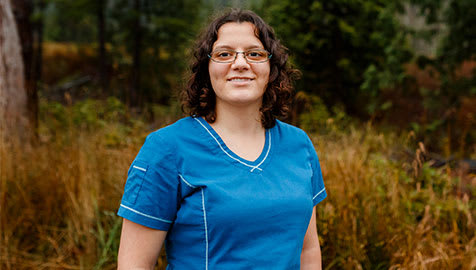 Emra Harris | 

Registered Veterinary Technician

We are happy to introduce Emra Harris. As a Registered Veterinary Technician, Emra is passionate about providing superior patient care with a specialized focus on animal behaviour.

She graduated from Lakeland College and has worked for two years in small animal practices in the Edmonton area.

She enjoys hiking and the numerous recreational activities that Prince Rupert has to offer. What drew her to our practice and community was our friendly nature and stunning landscapes.

Emra brings with her a husband, Ryan, and four furry and scaly critters: two cats named Butterscotch and Fluffy, a spirited husky named Sarafina, and a fish named Benjamin.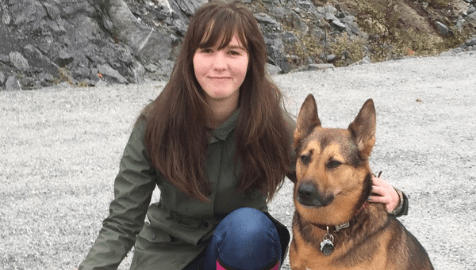 Taylor Swim| 

Registered Veterinary Technician

We wish to welcome Taylor Swim, the most recent addition to our team of Veterinary Medical Professionals.

Taylor joined our team after graduating from the Animal Health Technology program at Thompson Rivers University in the spring of 2020. Before school, she had worked at the local SPCA and volunteered at the clinic. Taylor was born and raised in Prince Rupert. She has always loved and had an interest in animals ever since she was a little girl. Her favourite childhood movie was 101 Dalmatians.

After moving to Kamloops for 2 years for school, she is happy to be back home with family and friends. She is excited to be applying all her new skills to the job and to continue learning through hands-on experience at the clinic.

Taylor enjoys hiking, kayaking, camping, and much more, including spending time with family and taking her dogs Charlie and Rosie for walks with friends.